Upcoming Workshop
June 18-19, 2020 Virtual Workshop hosted by the Cornell High Energy Synchrotron Source (CHESS)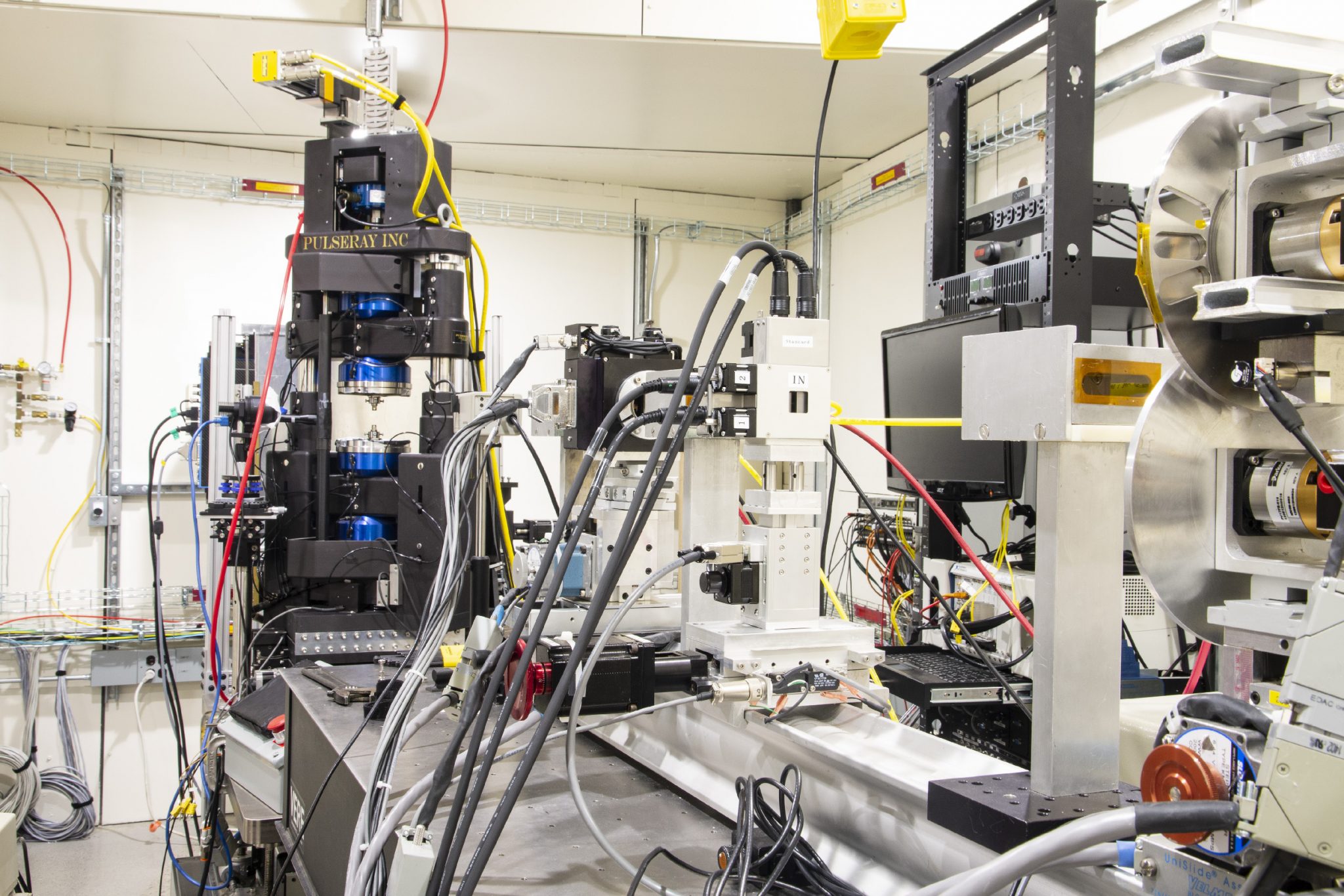 Amid the COVID-19 pandemic, the 1st ISRD workshop will be conducted remotely using Zoom video conferencing on June 18-19, 2020. This workshop will focus on high energy diffraction microscopy (HEDM). The workshop consists of a series of lectures providing an overview of the technique along with science talks describing pressing microstructural / micromechanical questions in the geophysics community. Sessions will be dedicated for discussion about HEDM techniques can be applied to geophysics challenges and if new sample environments need to be developed.
Please apply for the workshop at https://www.chess.cornell.edu/research-coordination-network-workshop
Upon approval, a virtual conference link will be sent to you prior to the workshop.
Application deadline: June 8, 2020.
A tentative agenda can be found at https://www.isrdrcn.org/workshops/chess-workshop-agenda/.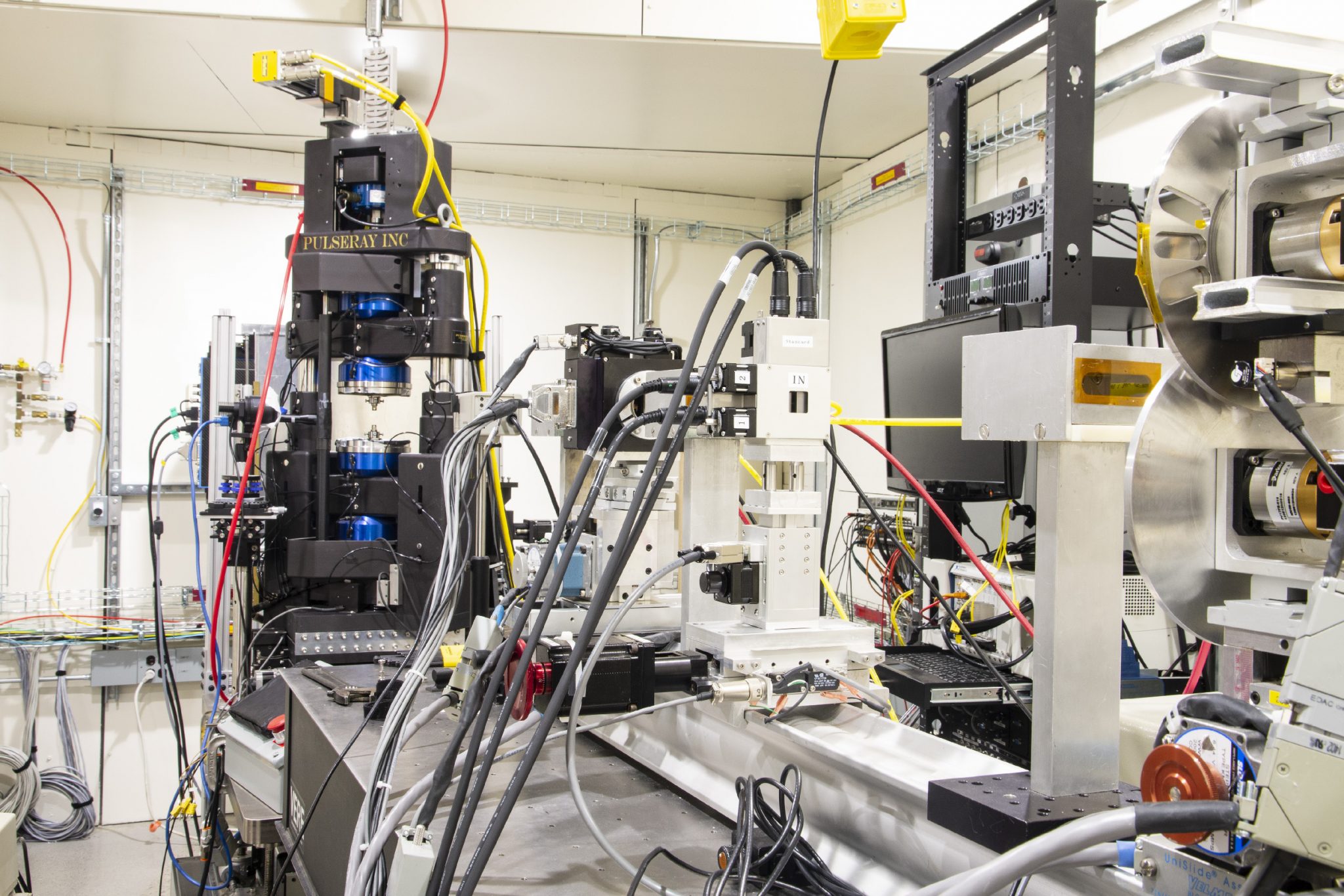 Over 100 researchers from different countries participated in the 1st ISRD-RCN Virtual Workshop hosted by the Cornell High Energy Synchrotron Source (CHESS), June 18-19, 2020.